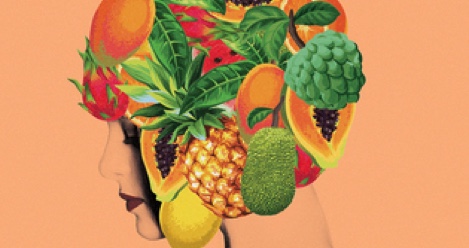 I am obsessed with inter-generational novels. I am obsessed with novels about women who navigate the world in their shells, until they know themselves enough and it's safe to come out. I am obsessed with Latin American coming-of-age stories that mix Western culture with Global South culture. This book is all three, so it was already a big contender for my love—but ultimately, what I love most about it was that it made me feel seen. It's an #OwnVoices triumph.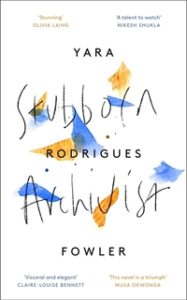 The Stubborn Archivist by Yara Rodrigues Fowler is a daring debut novel, when the narrative is a mix of stunning prose and poetry. Fowler tells the story of three generations of Brazilian women, focusing on the perceptions and conversations with the youngest of the three, who lives her life between London, UK, and São Paulo, Brazil.
The fractured and uneven structure of the novel illustrates how first-generation immigrant children experience life in-between cultures, in-between languages, in-between families. The protagonist of The Stubborn Archivist lives a double-life in her one broken body, switching from Brazilian Portuguese to English in her head and in her conversations. The scenes are familiar (to me, but I would bet the mixture of narrative styles can persuade any reader to feel this way) and so cleverly constructed that they made my heart hurt with longing and love. A young girl learns how to make the Brazilian birthday party staple dessert brigadeiro with her grandma. A young woman overhears a painful history of dictatorship, political persecution and political fights in her mother's family. A young woman wonders about the histories untold by her own immigrant mother—what do they mean? Why are they untold? And will she ever uncover them?
Fowler's novel delivers a look at the Latin American immigrant in Europe, a narrative that is a rare in any bookshop. Her story uncovers differences and similarities between English culture and Brazilian culture, at a time where discussions of multiculturalism are sorely needed to combat anti-immigrant discourse in the United Kingdom. The protagonist's inner monologue reveals how difficult it can be to be a half-immigrant, looking for validation in the mains